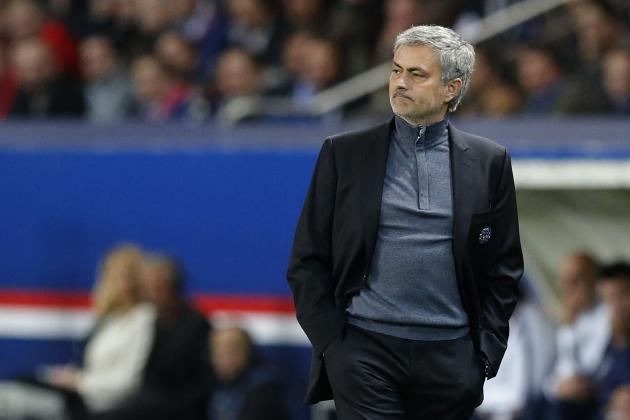 After Chelsea's preseason win over Barcelona Tuesday night, Jose Mourinho gave a scathing reply to the wife of Rafa Benitez, who earlier in the day took a jab at the Portuguese manager.
Maria de Montserrat Benitez provided interesting fodder for Spanish publication MARCA about her husband becoming the new coach of Real Madrid.
Real Madrid is the third team Benitez has managed that was formerly coached by Mourinho, following stints at Inter Milan and Chelsea. Making her comments strange is the fact that Benitez never not come close to matching Mourinho's success in either Milan or London. That said, this was just the latest chapter in a long personal feud between Benitez and Mourinho, dating back a decade ago to their rivalry days when Mourinho had his first stint at Stamford Bridge while the Spaniard managed at Liverpool.
Never one to take any insult lightly, Mourinho hit back like only he can, taking his latest shot at Benitez's weight and said "She should be worrying about her husband's diet." Mourinho, cont'd: "The only team [Rafa] took over after me was Inter & he destroyed what was the best team in Europe in six months."
Another  Mourinho special, served up flaming hot.