The People's National Convention Party (PNC) is calling on Government to do more education on the witchcraft Art that was recently passed by Parliament how people have been accusing elderly women of witchcraft and thrown into witch camps.
If it will be recalled, Parliament has passed a bill that states that all witch camps in Ghana are illegal with the passage of the Criminal Amendment Bill 2022 by Parliament that is prohibiting criminalizing witchcraft.
Some of the camps are located in Bonyasi, Gambaga, Gnani, Kpatinga, Kukuo and Naabuli, all in Northern Ghana.
However, the General Secretary of the PNC, Janet Nabla, stated that, the government needs to trend carefully because it is going to be psychologically difficult for the accused women when they are sent back home.
She further explained that, it will be best the government reintegrate and educate the various communities to know the punishments attached to the anti-witchcraft law.
She says if the law is passed and there is no implementation, the laws might not work, therefore calls on government to make sure they implement the laws.
The General Secretary of the PNC, Janet Nabla further tells how the women are treated when they are caught as witches
Speaking on the new anti-witchcraft bill, Angel News correspondent Malik Gazare spoke to some residents in the Northern Region where the issues of witchcraft accusations are widespread.
"it is like, when we look at the culture that we are practicing here, I don't think they will be able to enforce that because we believe in our culture and the culture do support that there is witchcraft. So if you are sitting somewhere and you think it is not possible, that is your own cup of tea but we believe that it is not possible"
Some commended parliament and said it is a perfect bill but they need to support the women in prayers as well.
"What Parliament said is hundred percent but we need to support them in prayers"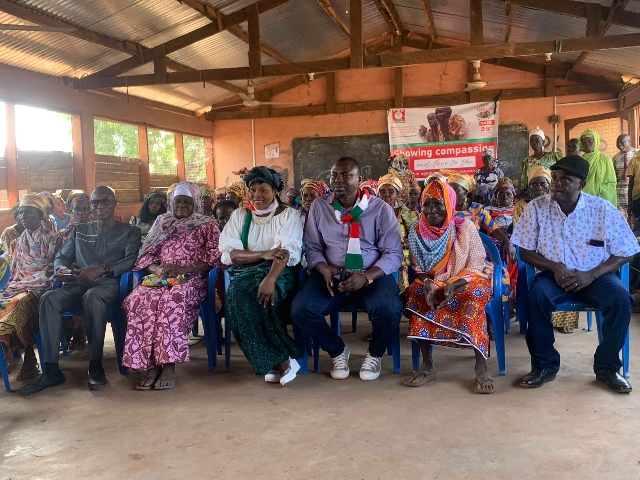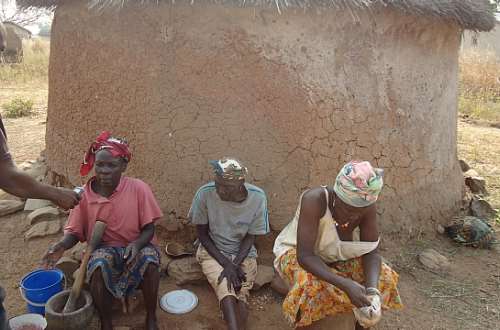 Story by Mubarak Yakubu