The Member of Parliament for Bolgantaga Central, Isaac Adongo has said the Bank of Ghana is no more fit for its purposes of losing Ghc70bn.
The MP for Bolgatanga Central, Isaac Adongo says Ghc70bn of money that is supposed to be reserved at the Bank of Ghana to control inflation, help other banks, to stabilize the cedi for the country in case of emergency has vanished from the Bank of Ghana.
He further explained that, the money lost from the Bank of Ghana is moneys deposited by the various Banks which was set down for safe keeping and they could go for it anytime they needed it but unfortunately, BoG has lost that money.
"If you look at the things that is used for our everyday works at the Bank of Ghana, if you look at the rate at which the strength has dropped, we have lost about Ghc10bn"
According to Isaac Adongo, nobody pays attention the Banks because the Bank of Ghana has instilled some fears in the people that they might lose their moneys if they save in the various banks due to how bad the systems are.
He added that the Bank of Ghana's decision of closing down four hundred banks was the worst decision they did and that is what is currently hunting them.
He however, stated that, people are no more saving at the banks which tells that the Bank of Ghana is currently not fit for its purposes because nobody listens to them anymore.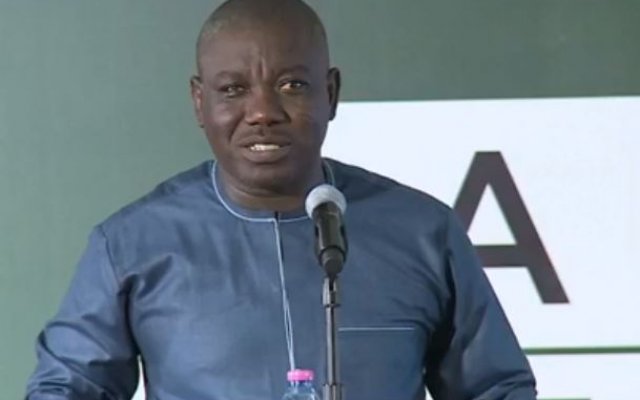 Story by: Mubarak Yakubu