The Municipal Chief Executive Hon. MCE Drissa Ouattara on Friday 1st July 2022 has commissioned a 3- unit classroom fitted with ancillary facilities to facilitate studies for the good people of Suromani/Bonoyaw M/A JHS.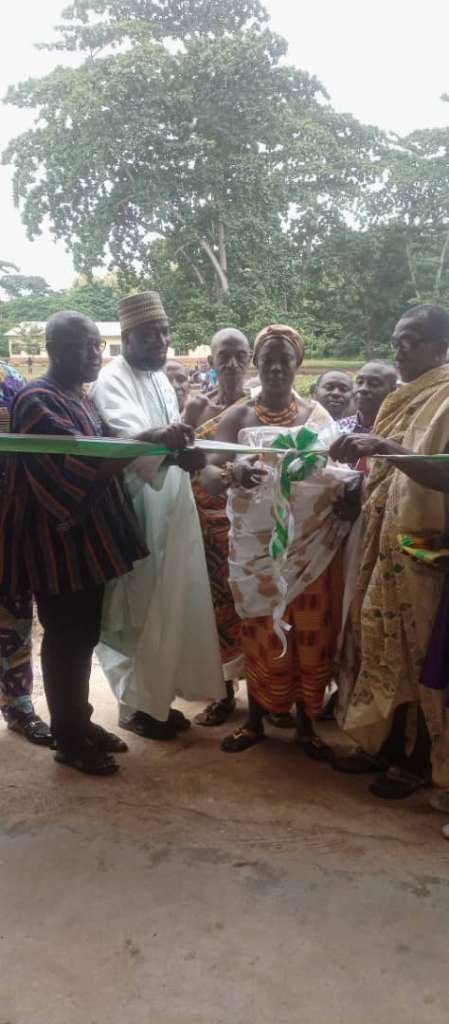 The project was constructed by Gomoe Construction Limited under the District Performance Assessment Tool (DPAT)
The newly built edifice includes an office, a store, a staff common room, a computer laboratory, 3 seater KVIP and a urinal.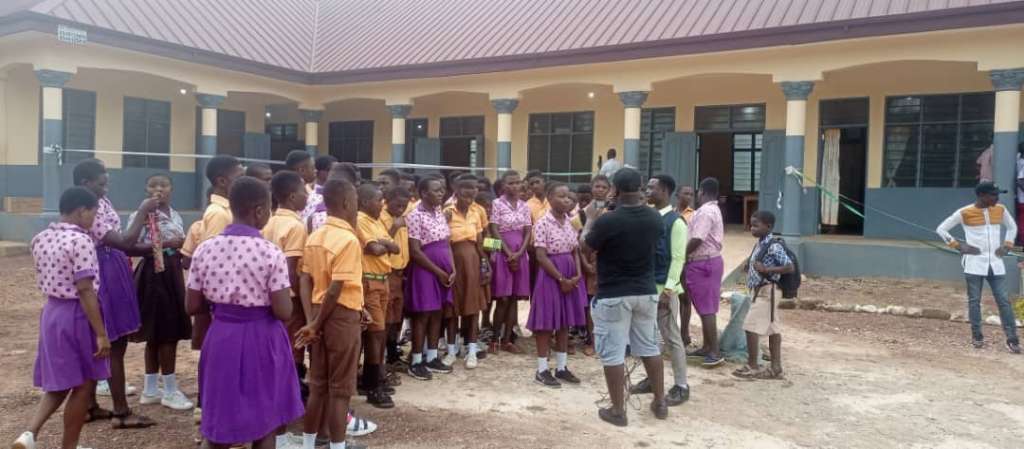 Hon. MCE handing over the facility said the project was in line with the government's agenda to provide quality education at zero or minimum cost at various stages of the educational level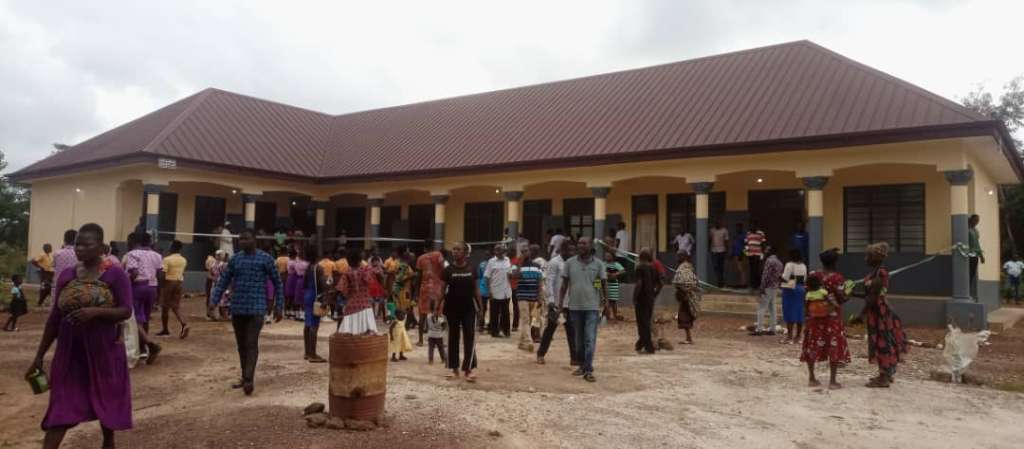 He hinted that the project came as a result of the mutual understanding between the assembly, Nananom of Suromani/Bonoyaw and the Islamic community on a plan to build an Islamic Secondary School on their land.
This he said necessitated the construction of a 3 -unit classroom block as a form of compensation for the community upon releasing a land for the said project.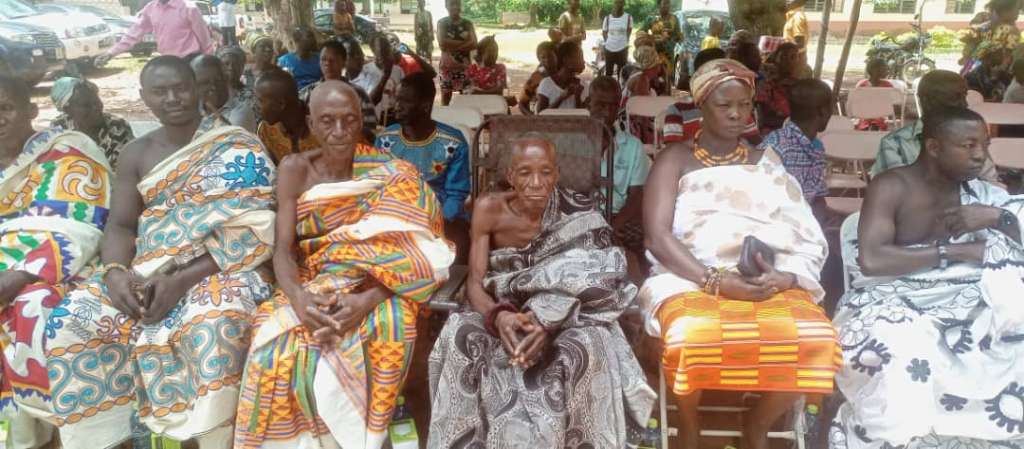 Hon. MCE appealed to the school authority to ensure a good culture of maintenance for the new classroom block so that it can last longer.
He admonished the students to take advantage of the facility, adding that, it was not just about the classroom but how well the students can make good use of the classroom.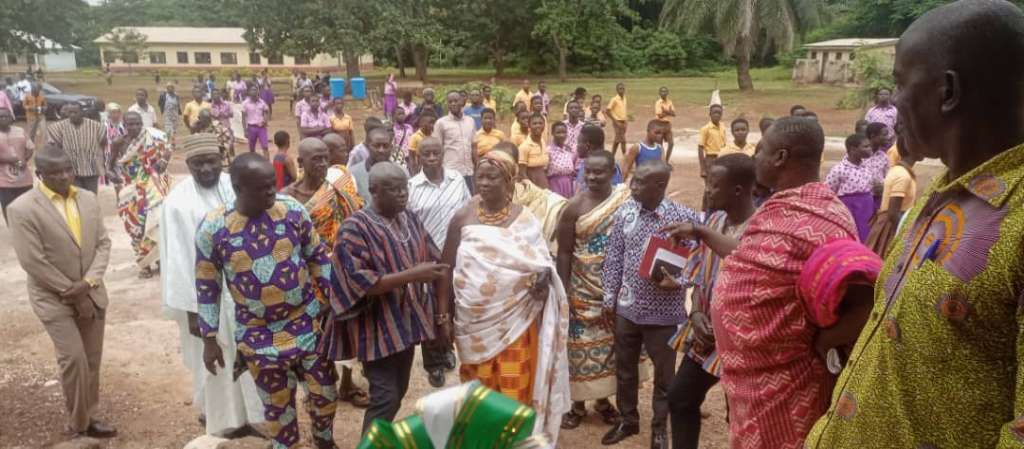 A representative from the education directorate, Mr Kyere commended Hon. MCE for putting up such a beautiful edifice and gave an assurance that they would make good use of the building for the benefit of the children.