The Principal Economics Officer and leader of the Debt Management Department at the Finance Ministry, Attah Dabone Snr, is calling on all universities to slot in mentorship into their courses to contribute to assist in shaping the younger generation.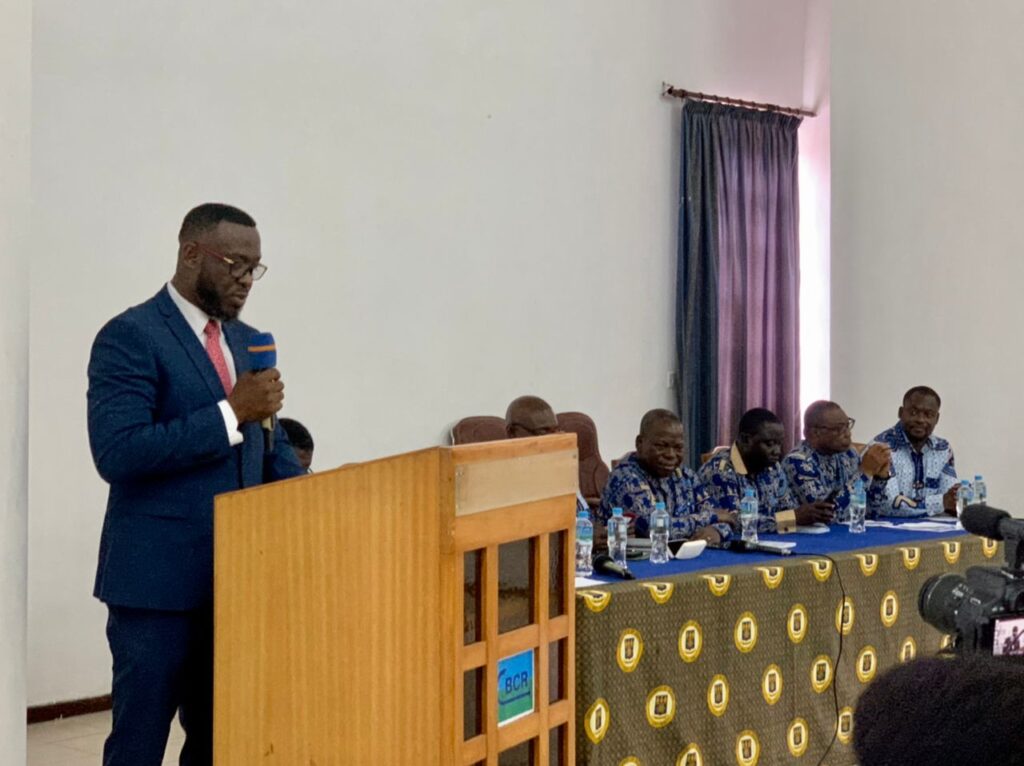 Attah Dabone Snr believes that it would be beneficial for universities in Ghana to incorporate leadership, coaching, and mentorship as part of their courses.
According to him, this approach can empower students to shape their lives and prepare them for future responsibilities.
The Team leader in the Debt Management department, Atta Snr further emphasized that many young people require mentoring to ensure they are well-prepared to represent and lead in the future once the current generation is no longer in the picture.
He said, "Mentorship is a subject that is not commonly integrated into our educational curriculum. It's essential for the University of Ghana to include mentorship and leadership as courses in their timetable to ensure that students receive this valuable guidance and training."
"I'm very happy University of Ghana is now going to introduce leadership in the school as a course"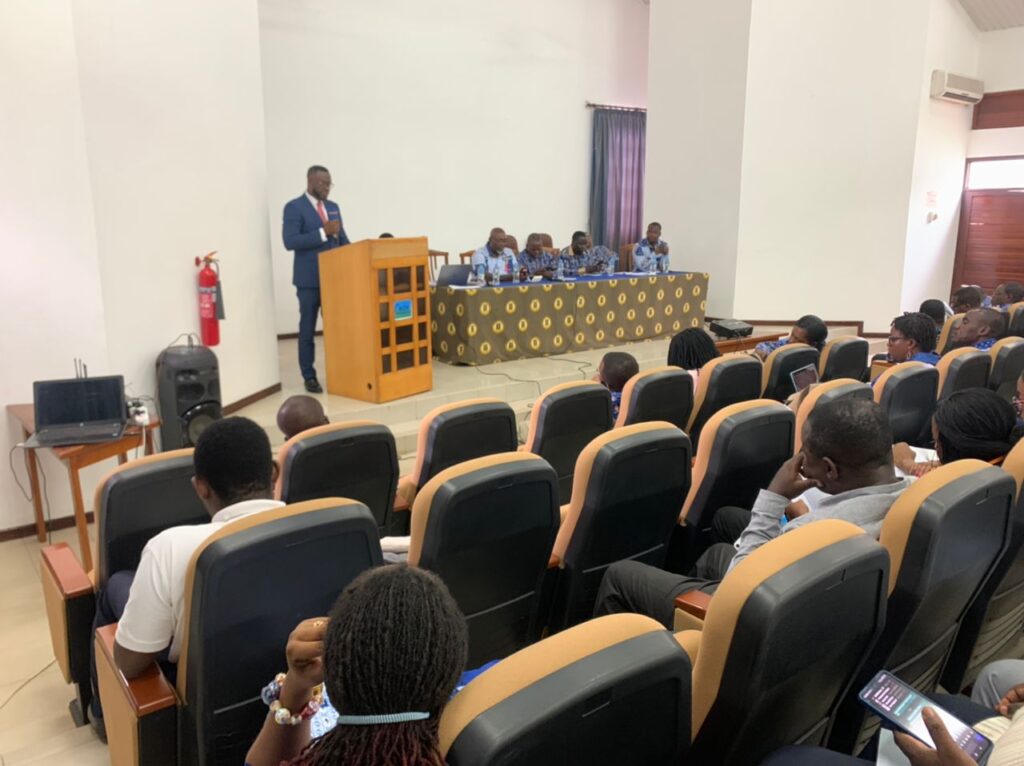 He added that while focusing on mentorship may not be easy, students who make an effort to embrace it can excel in their endeavors.
Speaking at the 75th-year celebration of the University of Ghana, under the theme 'Making an Impact through Research and Mentorship, Attah Dabone Snr emphasized that anyone aspiring to achieve a brighter future should seek out a mentor.
He encouraged everyone to have a mentor for a better life.
"Technology like Ai has made learning very easy which is coming to help our learning skills so adding leadership and mentorship to the courses will help us achieve our aim in the future"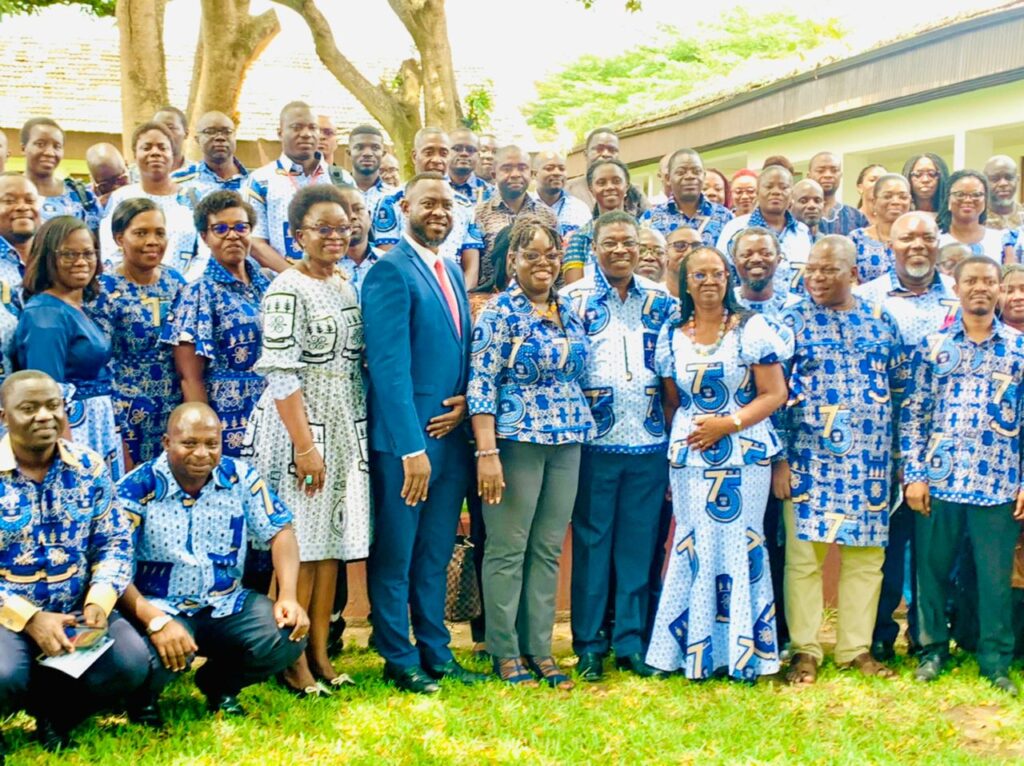 Meanwhile, the Dean of the University of Ghana Business School Professor Justice Bawole, in an interview with Angel News Mubarak Yakubu stated that many professors, including himself, were not exposed to technology in their education.
He believes that this is an appropriate time for students to connect the benefits of the technological advancements to enhance their learning.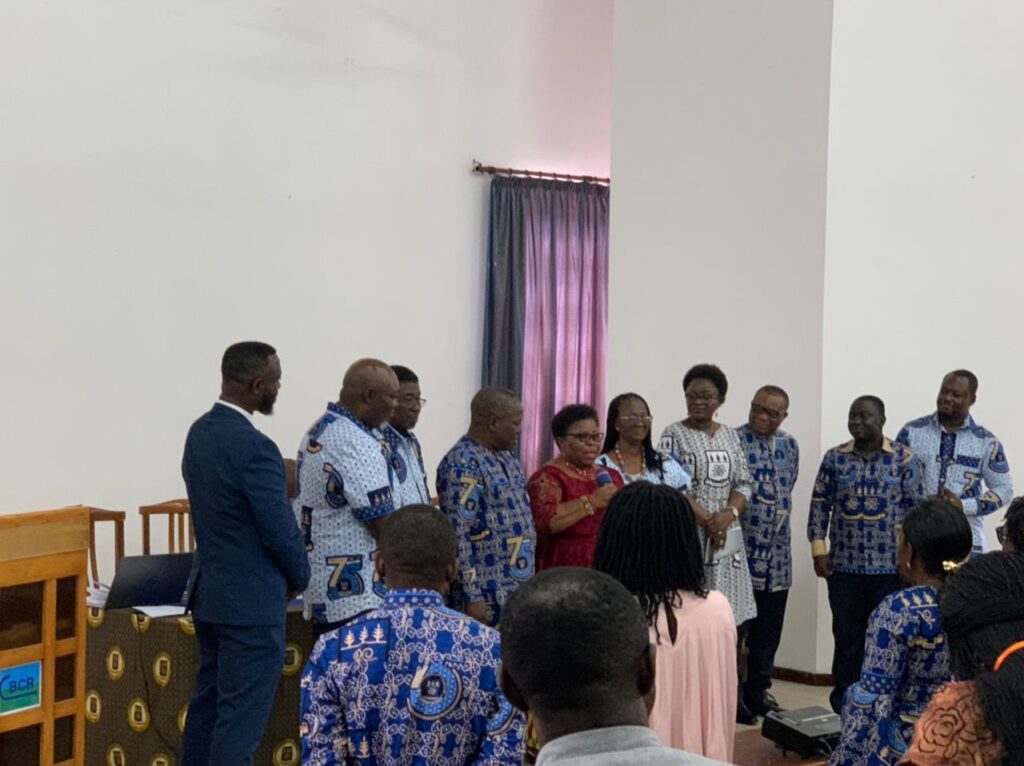 Professor Bawole also noted that many of the individuals he has taught over the past six years have achieved doctoral qualifications, and he attributes this success to the use of technology.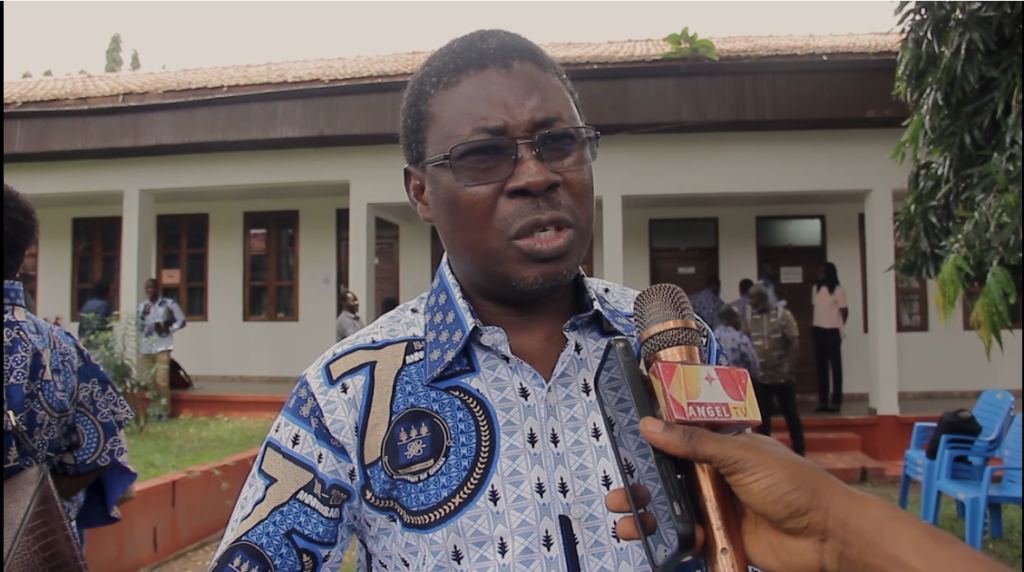 He refuted claims that technology is making students lazier, emphasizing that he does not believe students will become lazy when using technology for learning, as it has become the new norm.
"In our time, we had to visit the library to search for books and papers, but today, things have evolved. We must adapt our learning methods because there are advanced technological tools such as AI to assist students in their improvement"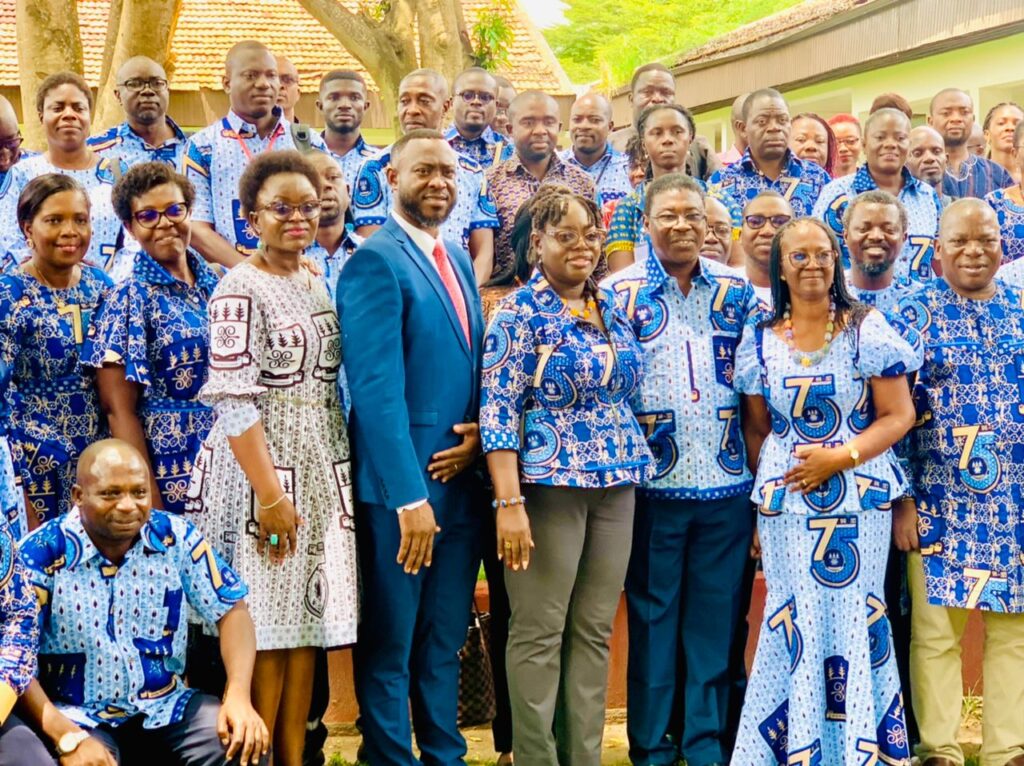 "If you observe, many of the young ladies and gentlemen I have taught have achieved the status of professors in just six years, which was not necessarily an easy path for some of us who became professors. They stand out because they are highly intelligent, with a strong proficiency in computer operations."
"What I can affirm is that our current task is to educate and empower them, enabling them to surpass our accomplishments, including their research works in order to be able to compete with the rest of the world"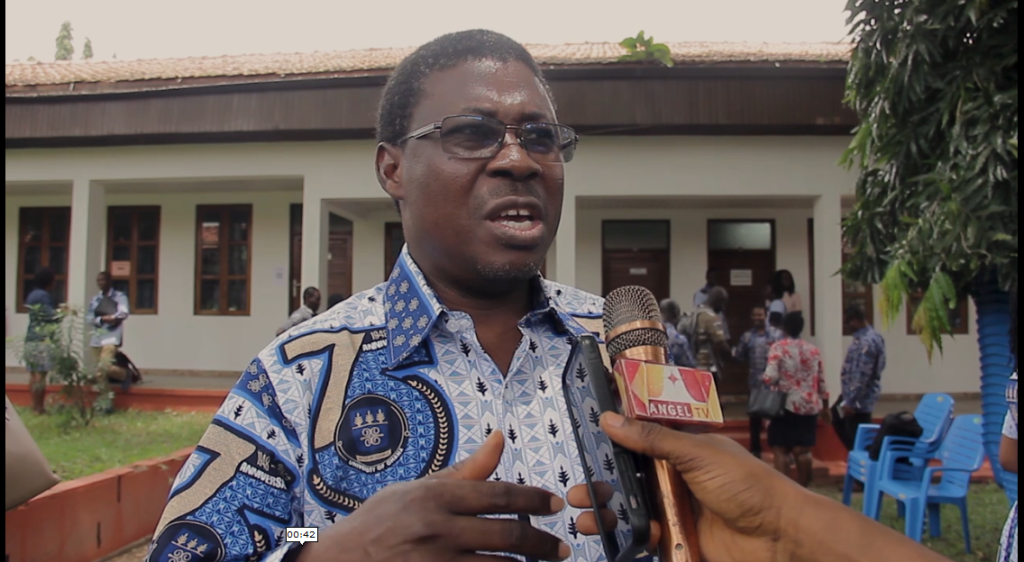 "It's a challenging journey to acquire knowledge through traditional means, especially when compared to the convenience of using computers. Nowadays, AI technology is at our disposal, offering instant access to information when conducting data searches. While manually searching can be exhausting, AI and analytics make the process faster and more efficient."
STORY BY Mubarak Yakubu