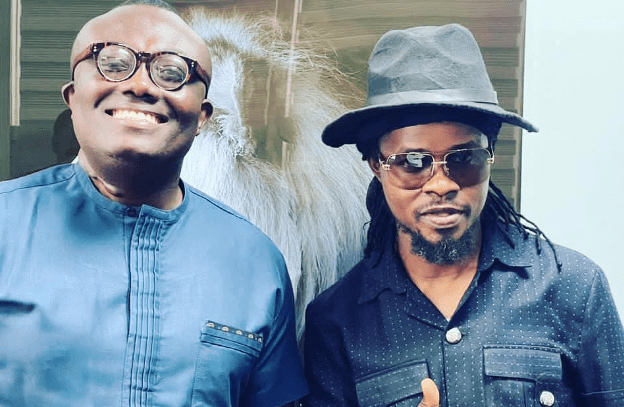 Ghanaian musician Borax has shared a story of how a colleague paid some popular radio presenters and DJs to stop playing his music.
Borax was a force to reckon with in the early 2000s when hiplife was a big deal in Ghana. He featured some of the big names in the industry but suddenly went silent in the industry.
With intentions of a comeback, Borax joined Giovani Caleb on the 3FM Drive to speak about his latest album and iron out some pressing matters.
The rapper/dancehall artiste said that a singer called media personality Bola Ray, then a radio presenter, to stop playing his song in return for monetary gains.
He also indicated that another person approached Daddy Lumba and questioned the high-life legend about why he was featuring Borax in his songs.
Speaking about what fueled his long silence, Borax said he needed the space to build upon himself and also explore other aspects of his life.
While away, he furthered his education and worked at the Parliament House, amongst other things.
SOURCE: 3News.com