Four people have been confirmed dead with many others still missing after an explosion at a quarry site at Shama in the Western region on Sunday dawn.
Several others have been injured.
According to reports, the explosion occurred at a quarry site of G-Omini Quarry in the Shama.
Many night shift workers said to be Ghanaian and Chinese nationals have been burnt, some beyond recognition.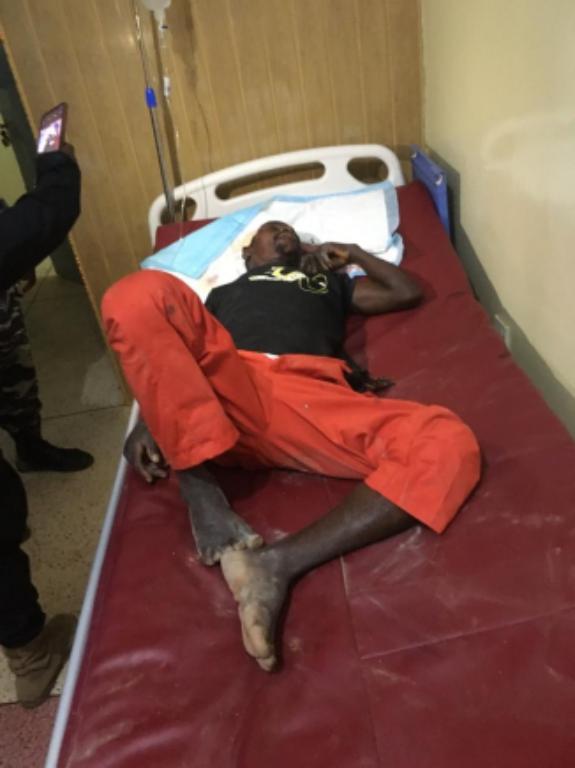 Those injured have been sent to various hospitals, while others are still missing.
The explosion, occurred at about 00:30 GMT.
The explosives, reportedly being kept at an unstructured storage without permit detonated and killed the workers.
Aside the fatalities and injuries, the explosion caused extensive damage to the quarry.
The District Chief Executive for Shama, Ebenezer Dadzie confirmed the incident to Graphic Online and said efforts were underway to rescue those missing and also assess the extent of damage.
He said the District Security Council was yet to put a number to the injured and fatalities.
Graphic Online has however gathered from sources that the company was storing the explosives illegally without the permission of the Minerals Commission contrary to the law governing the acquisition, storage and use of explosives.

A source close to the company said, the explosion did not occur in the process of blasting but rather the yet to be used explosives kept in a room which is not a structured storage explosive magazine.
It said the deceased and those injured were workers on a night shift.
The police and the Ghana National Fire Service are at the scene.