A total of 249 persons are set to start working as per­manent staff of the Office of the Special Prosecutor (OSP) effective September 2023.
"The development is a signif­icant milestone as the office op­erated without permanent staff since its establishment in 2018," a report issued by the Special Prosecutor, Mr Kissi Agyebeng and copied the Ghanaian Times has stated.
The report titled "Two Years on, Gains So Far!" said in addition to retrofitting 10 storey structures from zero to 249 permanent staff, the report stated that the OSP extended its three-bedroom house to 10-storey building.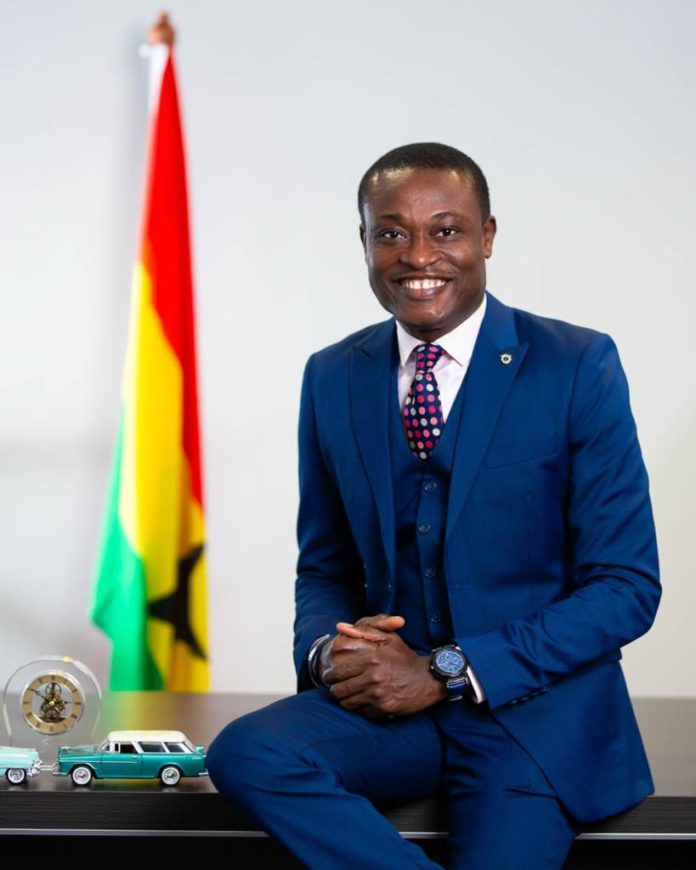 Mr Agyebeng enumerated a number of ongoing investiga­tions including the Electricity Company of Ghana Limited, illegal mining, National Sports Authority, Ghana Water Com­pany, Customs Division of the Ghana Revenue Authority, Air­bus SE, Bank of Ghana, Ghana Police Service and the estate of Kwadwo Owusu-Afriyie alias Sir John.
He said the OSP had im­proved citizens' engagement through a functioning website and social media handles.
According to Mr Agyebeng, ongoing trials in five cases in three regions were at various stages.
The cases were the Republic v. Adjenim Boateng and another, the Republic V. Issah Seidu, the Republic v. Alexander Kwabena Sarfo-Kantanka, the Republic v. Sumaila Abdul Seidu and An­drew Kuundaari, OSP v. Charles Owusu and another (Estate of Kwadwo Owusu-Afriyie), and OSP v. Cecilia Abena Dapaah.
Mr Agyebeng said his office completed investigations into the case of Charles Adu Boa­hen, former Deputy Minister of Finance, Gaming Commission, and Charles Bissue, former Pres­idential and awaiting consequen­tial orders.
He said the OSP stopped pay­ment of Northern Development Authority (NDA) contract sum in excess of GH¢ 5m.
Investigating issuance of cus­toms advance rulings and mark­downs, investigating irregular auction of sales of vehicles, and recovery of a little over GH¢ 1 million.
The OSP said the European Union (EU) was funding cyber­security lab including forensic laboratory, operational vehicles and vehicles for senior staff.
To ensure good governance, Mr Agyebeng said the OSP had intensified public education on corruption- issued two major special corruption reports; Customs-Labianca report, NDA report, public education on role and functions of the OSP, compliance of prevention of corruption directive to Ghana Revenue Authority (production of Integrity plans) and publi­cation of up-to-date Statutory Half Yearly report and a toll free line for filing of complaints.