At least, one person has been shot dead while several others were injured in a gunshot battle at Adoagyiri in the Eastern region.
The deceased Richard Asirifi believed to be 30 years of age was a part of the entourage of the newly installed chief of Adoagyiri Barima Adu Korkor lll. Information available indicates that Odehye Asirifi is a cousin of Barima Adu Korkor lll.
Report says supporters of Barima Adu Korkor lll had arrived from Kyebi after the new chief  swore the oath of allegiance to the Okyenhene Osagyefuo  Amoatia Ofori Panin on Tuesday afternoon.
The team was having a procession closer to the Palace of Barima Adu Korkor lll when supporters of the rival chief, Okoanadwo Afutu Dompreh, accosted them in a gun battle and in the process Richard Asirifi was shot in the chest and died on the spot.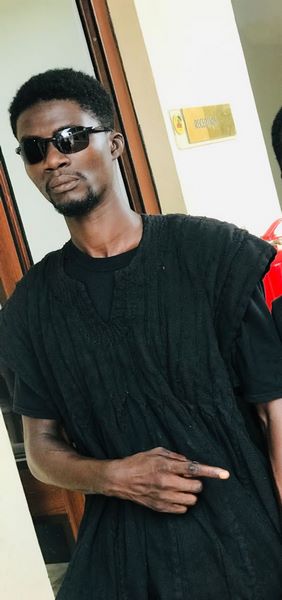 Report says several people were injured during the incident, including one Daniel Okyere, who is feared to have lost his right eye.
One James Afekye and Emmanuel Adu also sustained various degrees of injuries and are on admission at the Nsawam government hospital.
This is the second person to have been shot and killed in a space of two months relative to the chieftaincy impasse at Adoagyiri.
State Secretary of the Akyem Abuakwa State, D. M. Ofori Atta, disclosed to the media that the Nsawam District Police commander can not be exonerated from the clash that resulted in the death of Richard Asirifi and the injury of several others.
He said the police commander looked on while supporters of Barima Adu Korkor were being shot at but prevented them from defending themselves as required by law.
He added that the Nsawam District Police Commander failed to act on reports of threats against members of the Dwumana Royal family, leading to the murder of Odehyee Kwame Sarkodie.
According to D.M. Ofori Atta, the police have since failed to arrest and prosecute the culprits.
He figured six people in the Tuesday shooting incident and called on the security agencies to take action.