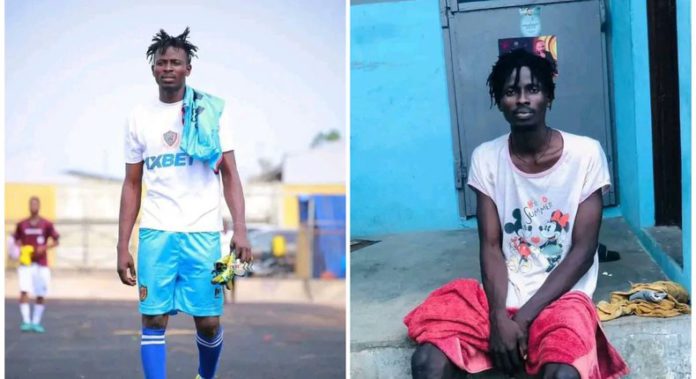 ormer Ghana Premier League players have taken a swipe at Legon Cities for neglecting its goalkeeper, William Essu who is battling an ailment.
According to reports, Essu is in a critical condition and can hardly make ends meet.
Due to his alarming state, the Black Galaxies goalkeeper has written to head coach, Ibrahim Tanko to appeal for support.
In response to the goalkeeper's situation, Legon Cities in a statement urged the media to be circumspect in their reportage. The club also said arrangements are being made to help William Essu.
But, former Asante Kotoko forward, Abdul Fatawu Safiu questioned the club's conduct having been aware of the goalkeeper's predicament.
In a post on X, Safiu wrote, "Kaish Ghana football. You telling us your attention was just drawn to your very own goalkeeper health issue meaning you people never knew."
Eric Donkor, who also played in Ghana's top flight also posted: "The welfare of our local footballers needs much attention."
Ex-Hearts of Oak midfielder Emmanuel Nettey added: "Wow, just wow, a player under contract, and your attention was drawn when his pics were on social media about his illness and the league starts over the weekend, so his absence didn't matter cos you had another player to play in his position."
According to reports, Essu is owed monthly salaries and bonuses by the club.