Security personnel at the University of Ghana (Legon) has arrested a young man who posed as a student with a fake ID card.
The imposter, according to management, has been a resident of the Commonwealth Hall in the last academic year.
In a statement, the imposter is said to have confessed to the offence amidst claims he was hired by some students to pose as one of them.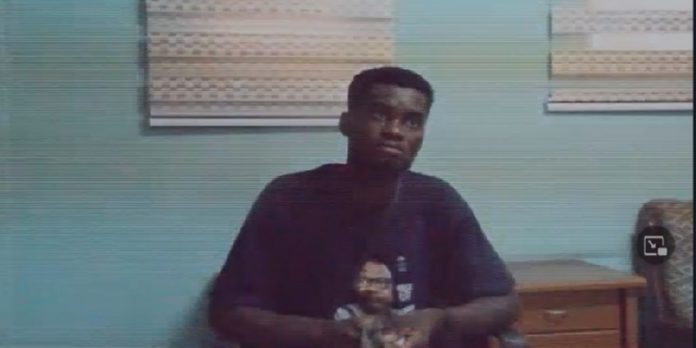 "It has come to the attention of the management of the University of Ghana that some unscrupulous individuals are influencing students of the university and other persons to pose as stranded former students of Commonwealth Hall.
"One of such persons, being used to attract media attention, was arrested by University Security and has confessed to living in Commonwealth Hall illegally last academic year," the statement read in part.
The imposter claimed he was put up to the ploy to court bad press for the school by posing as a stranded student by sleeping in front of Commonwealth Hall.
"He confirmed that he was lured to pose as a stranded student and slept in front of Commonwealth Hall during the night of Monday, January 16, 2023, to gain media attention. He has been handed over to the police for further investigations," the statement added.
Meanwhile, the university management has assured students, parents and the general public that all former legal residents of Commonwealth Hall and male students of Mensah Sarbah Hall have been duly assigned rooms at UGEL halls.
In addition, students have been encouraged to be alert and report to the appropriate authorities, individuals who seek to entice them to disturb the peace on the University campus.
Below is the full statement: