Ghanaian dancehall, raggae, and afrobeats icon Stonebwoy has been setting the European music scene ablaze with his electrifying "5th Dimension"Europe tour.
The tour, scheduled in support of his billboard rated album of the same name, recently made its way through Germany, enchanting fans in Berlin, Hamburg, and Dusseldorf, becoming the hottest ticket in town, all while leaving venues bursting at the seams.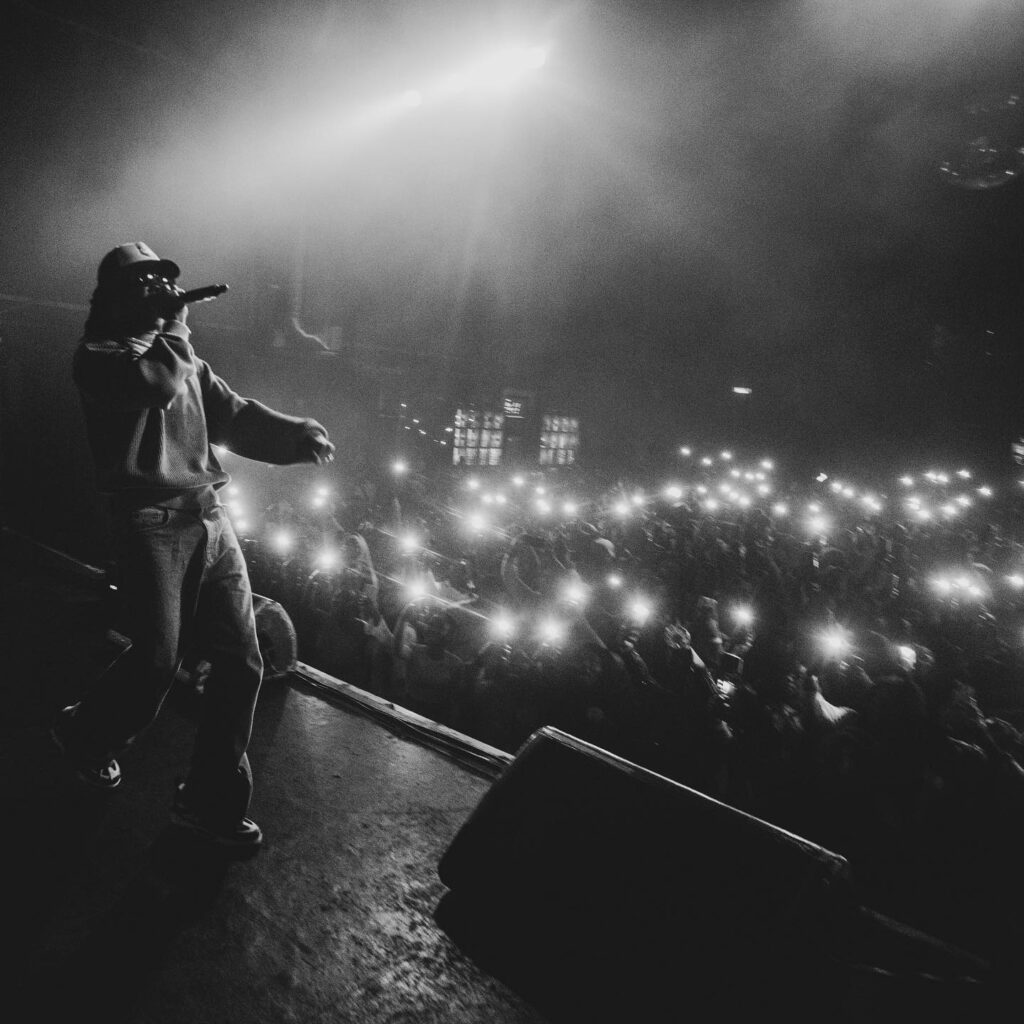 Stonebwoy, known for his poignant lyrics and soul-stirring performances, kicked off the German leg of his tour with a bang. On October 19th, the Gretchen music venue in Berlin was the epicenter of afrobeats, dancehall, and reggae, as fans from all over Europe flocked to the city to witness an unforgettable night of music. The afro-dancehall pioneer delivered an awe-inspiring performance filled with tracks from his latest album, "5th Dimension," and a medley of his greatest hits.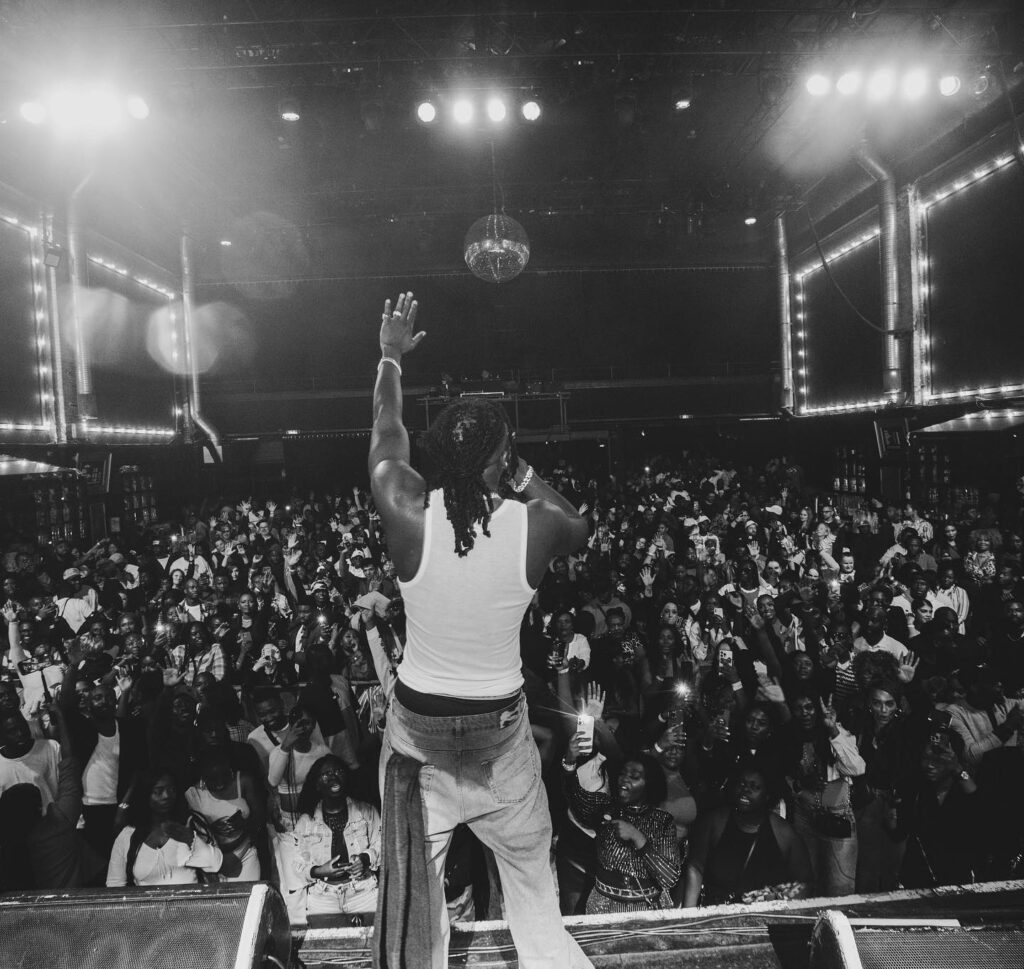 The following evening, Hamburg's Docks music venue played host to the Stonebwoy phenomenon, as the internationally acclaimed musician showcased his lyrical prowess and stage presence, captivating the audience and reaffirming his status as one of the most influential artists in the genre. The German crowds in Hamburg proved that Stonebwoy's music knows no boundaries and is appreciated by fans of all backgrounds.
Night three in Dusseldorf was next on the list, with the TOR 3 music venue transforming into a musical sanctuary on October 21st. Here, Stonebwoy's magic came to life once more, with a performance that left fans in awe. The "5Th Dimension" Europe tour had taken Germany by storm, and as the final notes resonated through Dusseldorf, it was clear that Stonebwoy had left an indelible mark on the country.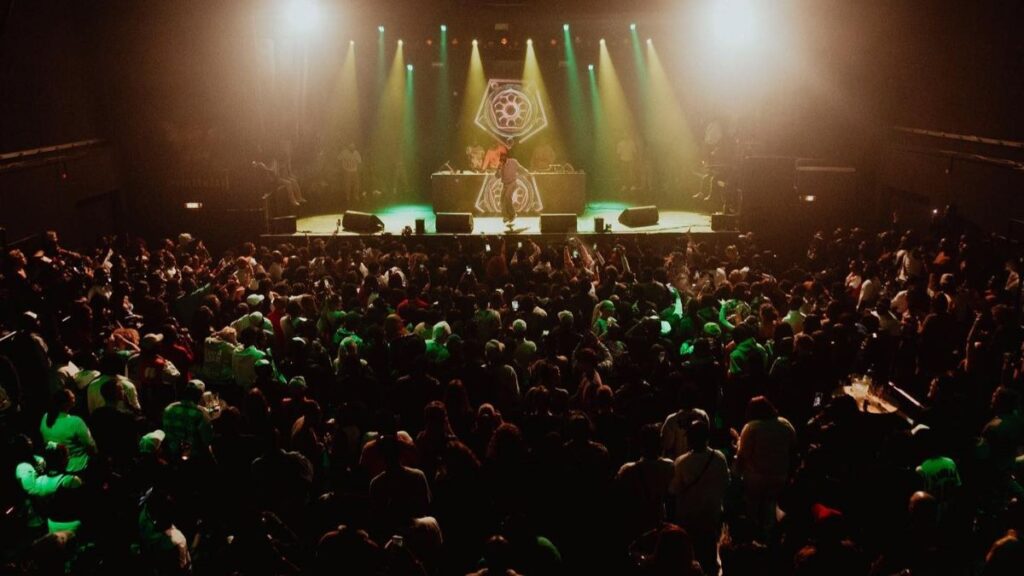 The United Kingdom is next in line to experience the sheer brilliance of Stonebwoy, with tour dates scheduled from October 26th to 29th. The British leg of the tour will take place in Manchester, Birmingham, and London.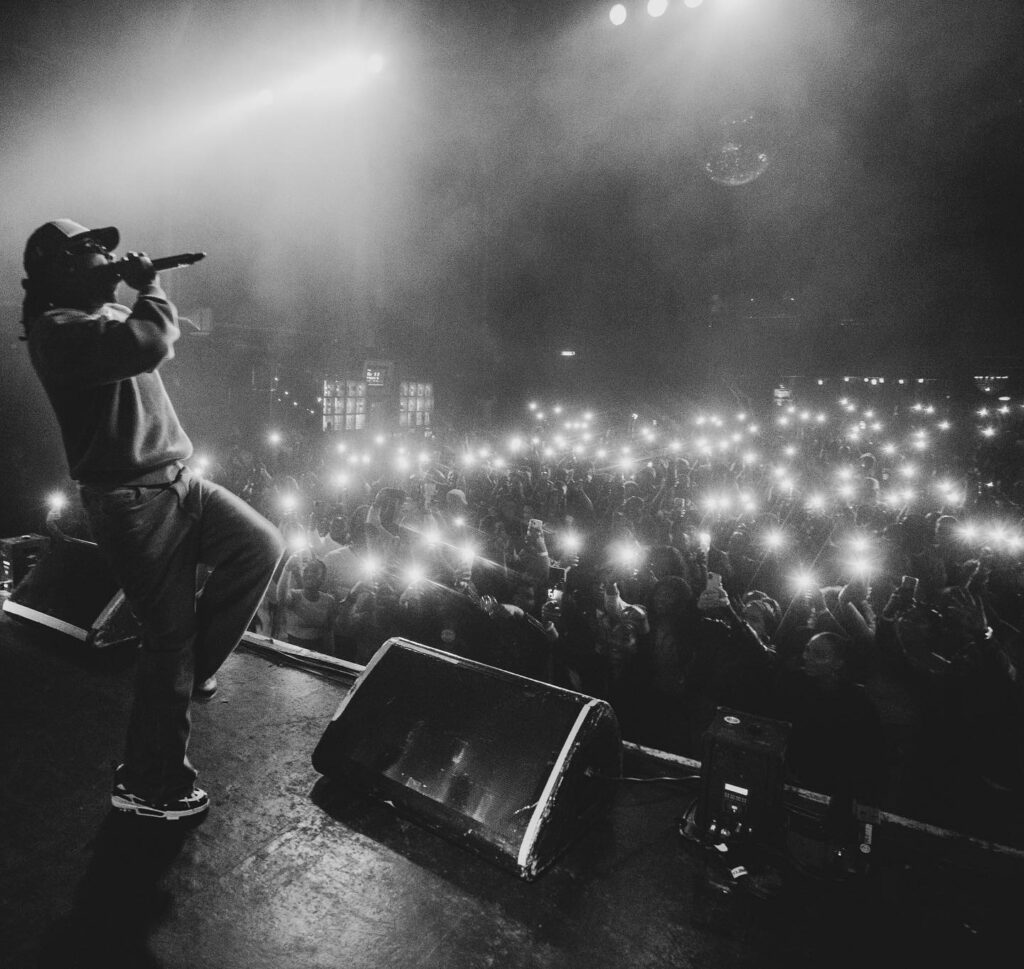 Stonebwoy "5Th Dimension" UK tour dates:
October 26th, Canvas, Manchester
October 27th, 02 Academy 2, Birmingham
October 21st, Electric Brixton, London
Limited tickets for the UK leg of the tour are available.
bio.to/Stonebwoy