It is exactly 9 days to Ghana's much awaited presidential and parliamentary polls mainly between incumbent NDC and main opposition more ...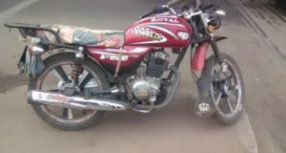 The insatiable desire of a Tamale-based businessman for sex has landed him in trouble. Alhaji Prince Alhassan has now come face to more ...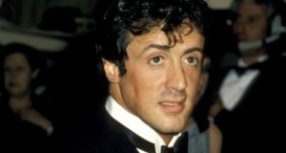 Sylvester Stallone was accused in 1986 of coercing a woman into a threesome with his bodyguard at a Las Vegas hotel room where she more ...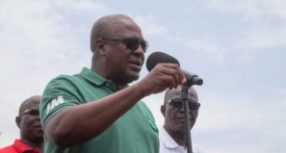 Serial callers belonging to the main opposition National Democratic Congress (NDC) in the Ashanti Region have condemned all the re more ...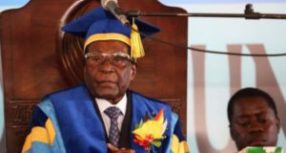 Zimbabwe's President Robert Mugabe has made his first public appearance since the country's army took over on Wednesday. He attend more ...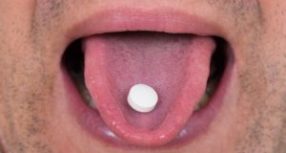 US regulators have approved the first pill that can be digitally tracked through the body. The Abilify MyCite aripiprazole tablets more ...